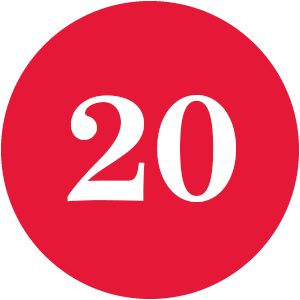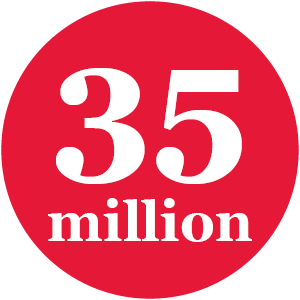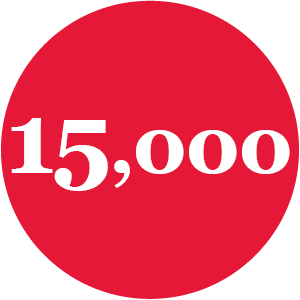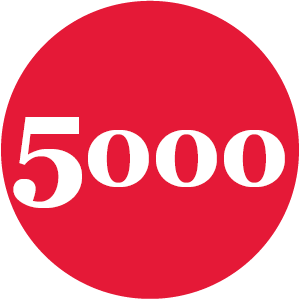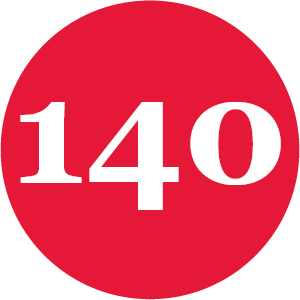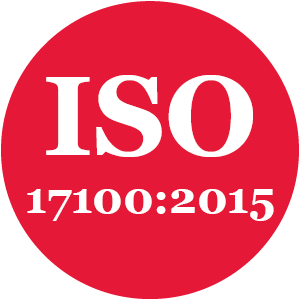 Translation Services Standard
TRANSLAT
Translation into and from more than 30 languages within Slovenia,
140 languages covered with global partnerships.
A member of numerous associations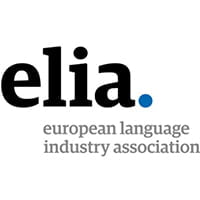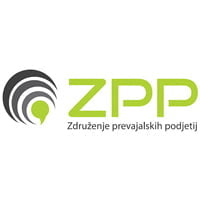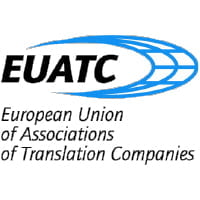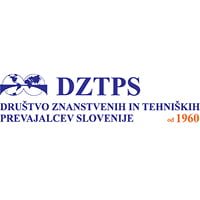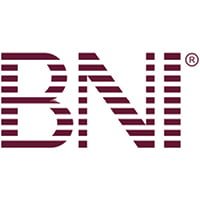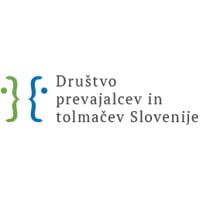 Translat is one of Slovenia's leading translation companies and also a global market player.
We are a member of the Association of Translation Companies that was established in the framework of the Slovenian Chamber of Commerce and Industry, and a member of the European Union of Translation Companies (EUATC) and the European Language Industry Association (ELIA), while our Head of the Translation Department is a member and licensed translator at the Association of the Scientific and Technical Translators of Slovenia.
Translat follows the ISO 17100:2015 standard, which sets the quality assurance guidelines for the translation industry.
A global translation service provider
In addition to customers in Slovenia, we are trusted by reputable international companies, as we take care of their presentations and communication in the global market.
With a wide global network of partners, we can provide a translation from and into any language at any time and place.
Speed and quality of service
We follow the European standard of translation service
We work with the best industry-expert linguists
We form a team of experts for each project separately
We regularly perform quality control and upgrade work processes
A complete (TEP) translation service or specific parts
Proofreading
Certified translation
Interpreting
Subtitling
DTP
We are guided by key values