For some time now, translation has generally been carried out by using special tools that allow better transparency, use of adequate terminology and greater consistency, which greatly reduces the probability of errors. It is precisely for this purpose that a new study programme of an IT specialist for translation terminology has emerged in many countries.
Translat utilizes a vast majority of the most common programmes designed for computer-assisted translation and quality checking.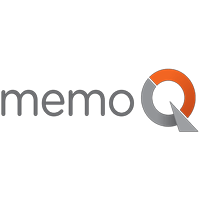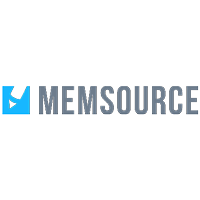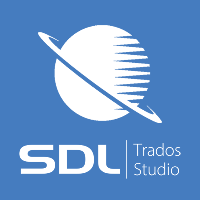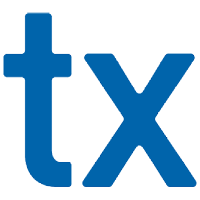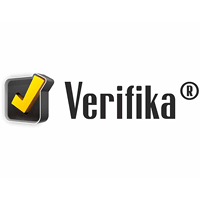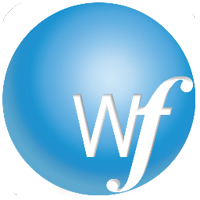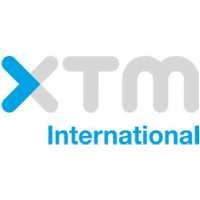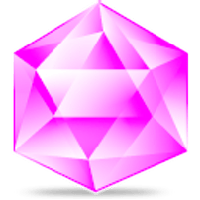 From the very beginning, Translat has been committed to the quality and excellence of service, because we perceive these two characteristics as our greatest advantages on the market. We are constantly testing and adapting the quality control process, and many satisfied customers have testified about the efficiency of our services. We include only the best translators, proofreaders, reviewers and project mangers in the work process, who are passionate about untangling the language knots. We offer a full array of services at different levels, which are tailored to the specific needs of our valued clients. With a carefully designed process that involves a number of steps, we can provide a fully integrated service or only a part of it, e.g. a full translation service with review and proofreading, or a review or proofreading only.
Official documents, contracts, annual reports, quotes, product and service descriptions, documents, instructions for use
Contracts, court verdicts, passports, certificates and other official documents for which we can provide certified translations
General correspondence, declarations, promotional materials, flyers, brochures, price lists, website content, letters, presentations, invitations and articles
We provide translation into and from more than 30 languages within Slovenia, with all languages being covered through global partnerships