TEP is a translation process applied by every reputable translation company to make sure their translations meet the highest quality standards.
The word is an English acronym for "Translation, Editing, Proofreading".
Like any other high-quality language service provider (LSP), Translat is committed to this process, which involves three main stages that are essential for any high-quality translation:
Translation: translation of the text
Review: checking the translation against the original
Proofreading: review of the target text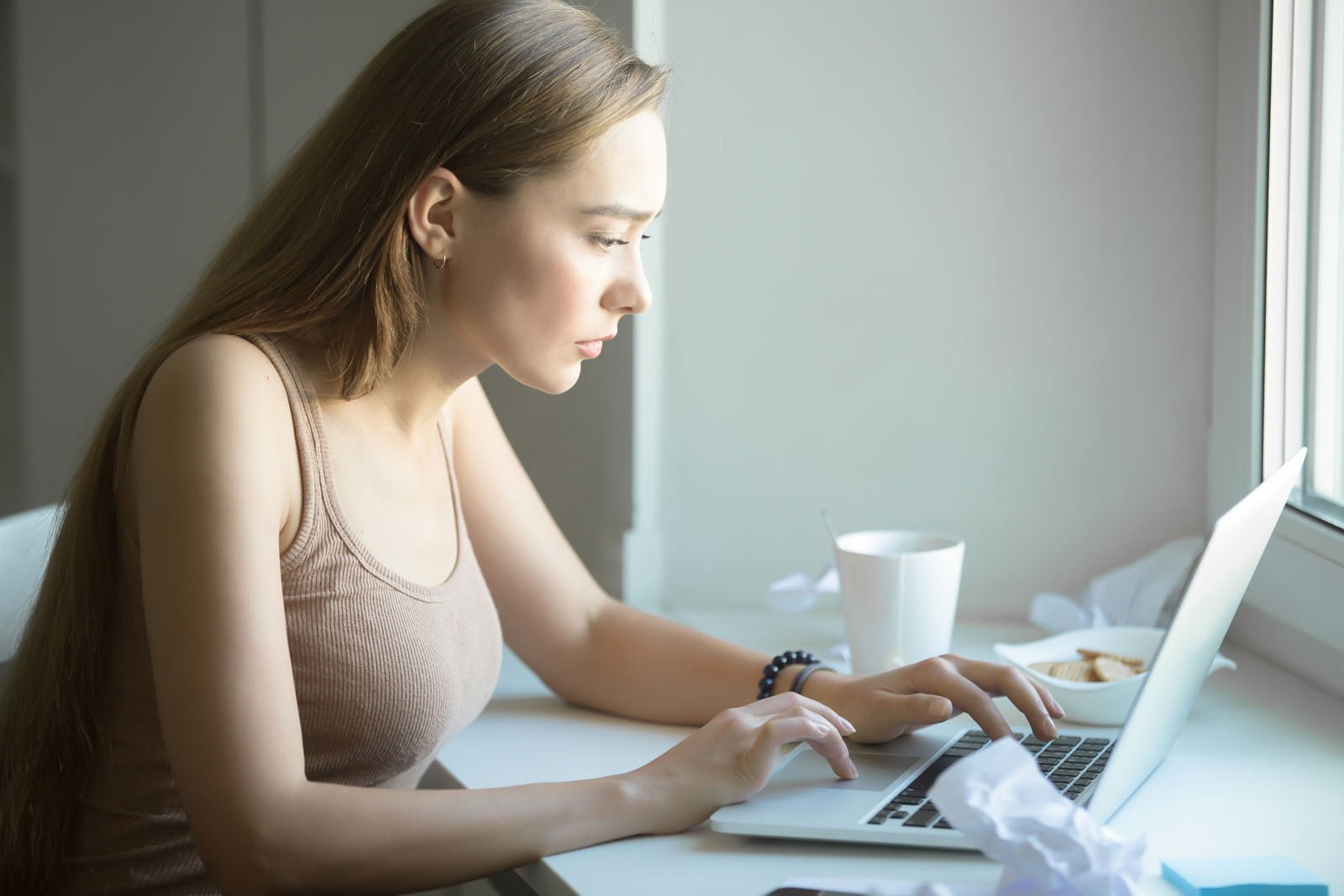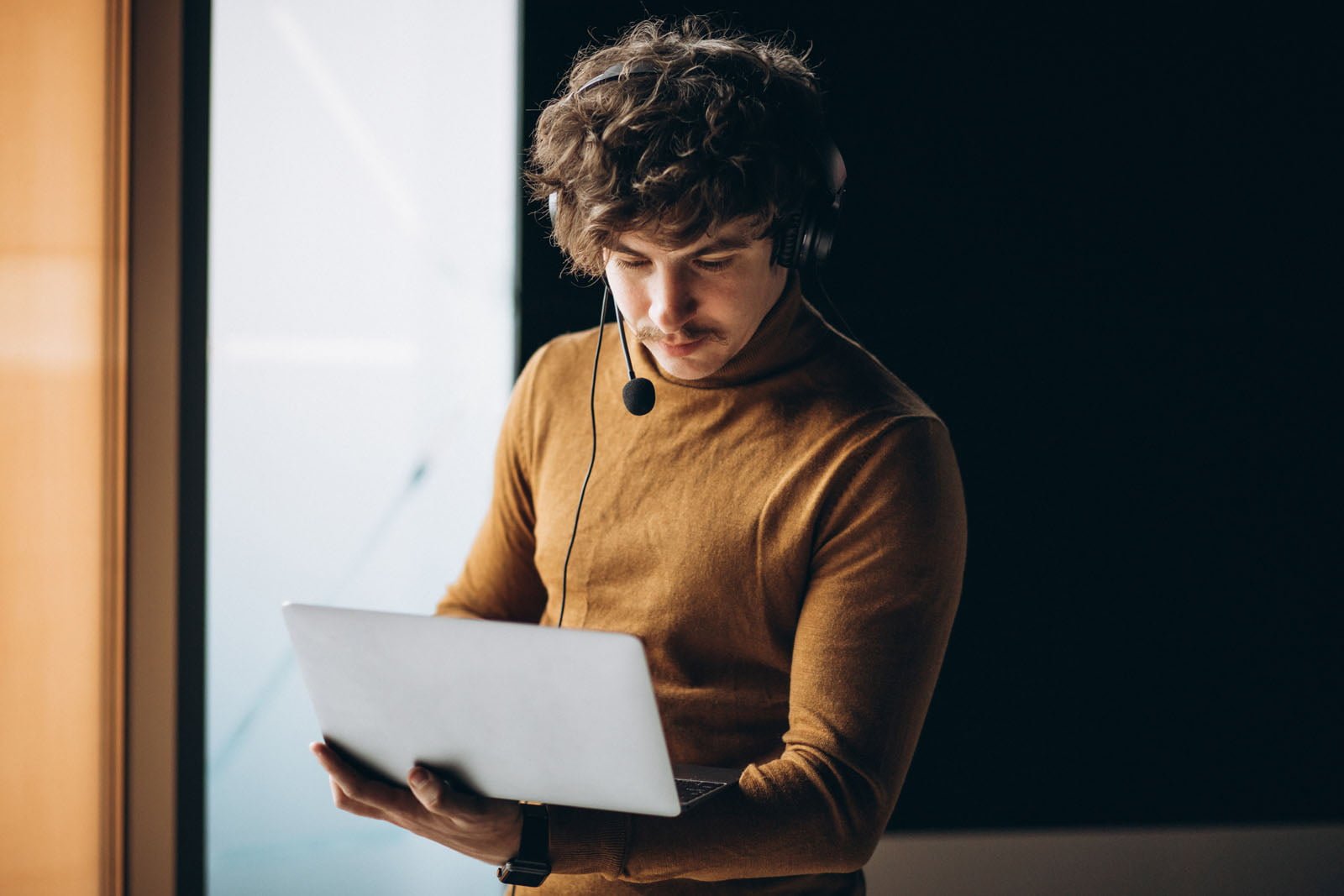 Some translation companies include only one stage, e.g. translation only, without any quality control, merely translating the text and sending it to the client.
Other companies may only offer two of the three steps, e.g. translation and proofreading, which contains no significant improvement from a translation only service as the target is not compared against the source or it is merely spellchecked at best.
If a company skips the editing/proofreading step, it cannot guarantee that every translated sentence will correspond with the original.
Only by following all three steps in the TEP process can an LSP guarantee a first-class service and a perfect match between the translation and the source.
When hiring a translation company, we recommend that you make sure the provider follows the complete TEP process for utmost accuracy and the highest quality.
At Translat, we always make sure that every text we receive is put through all three steps of this rigorous process, so you can rely on the quality of our service.
This quality system is especially important for other translation companies, who are our best and long-standing clients, because this way they know they will get a top-quality service from a reliable partner.
Contact us at info@translat.si and we will be happy to help you with quality translation services.